Medical Staffing for Hospitals and Health Care facilities
Total Nurses Network is your top choice for a nursing agency. We provide healthcare providers and hospitals with qualified full or part time nurses including private duty nursing in select cities. Hospitals and other health care providers use our nursing agency when they cannot solve nursing needs within their internal framework

Our nursing agency is also used to quickly to fill understaffed facilities when there is an upsurge in patients. We offer many options for private duty nursing services with long and short term staffing in selected cities.

Total Nurses Network is the nursing agency of choice because of our high standards in nursing jobs. We provide hospitals and other facilities with per-diem nurses, contract nurses and even nurses that would be interested in permanent placement.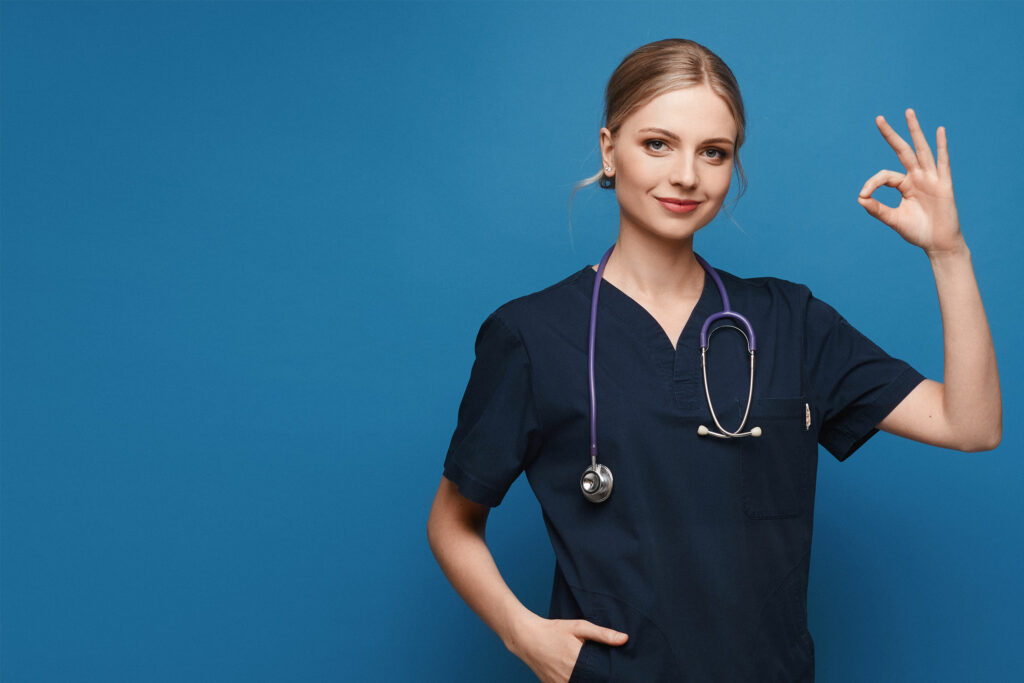 TNN Addresses Hospitals Needs & More
We are a state licensed nursing agency. We assist hospitals with their nursing needs. Per-diem nurses, contract nurses, permanent placement and nurses for hospitals home health agency & hospice. We are always ready to meet any medical staffing needs for healthcare providers.

Our coordinators work directly with night and evening supervisors to make sure all their nursing needs are fulfilled.
Why Medical Staffing Professionals use TNN
As a supplemental Nursing Agency with 6 total locations, we adhere to the highest procedures and employment standards. All our nurses have a minimum 1 year experience as part of our requirements and adhere to all JCAHO standards. We orient nurses about hospital policies and we have a strong on-going quality assurance program to train the nurses. You can completely trust Total Nurses Network to meet your facility's needs.
Qualified & Trained Nurses
Professional Staffing Service
TNN Addresses More Than Just Hospital Needs
Total Nurses Network provides hospitals in Chicago and surrounding areas with qualified nurses for emergency rooms, obstetrical, neonatal, critical care, operating rooms, and general experience nurses. Our nursing agency also provides nurses and nursing aides for offices, surgical centers, and nursing homes. We serve as a full service nursing agency for hospitals and health care facilities. You can always depend on TNN to provide the best qualified nurses in Chicago to meet your facility's needs.