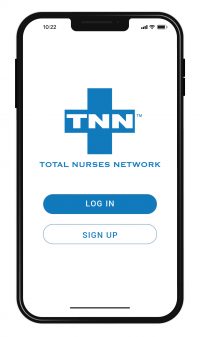 Download our mobile app
today for exclusive savings and rewards!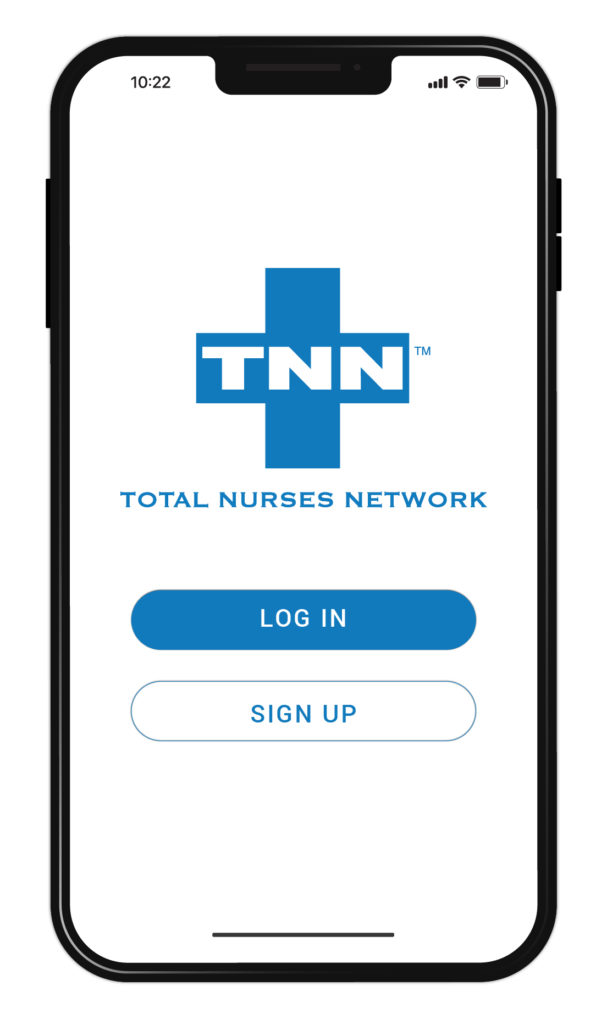 The ins and outs of what you need to know about
TNN mobile app below
Yes TNN App is free to download!
Using TNN mobile app will allow you to be notified on our latest deals as well as our new Rewards and Offers!
TNN app is available for use at all of our locations. 
With locations throughout Midwest region, our local offices are healthcare experts in the communities we serve. We personally meet, interview, and get to know the nurses we place. We visit the facilities we partner with and develop an understanding of the challenges with respect to healthcare market. We are committed to being a leading partner in healthcare staffing in the Midwest region.
Premier Choice • Continuity of Care • Superior Service
Is your loved one in a serious or unstable medical condition? Our care professionals can safeguard his or her health, ensuring that he or she gets the care he or she needs, with emergency interventions if necessary. Don't trust your loved one's health to just anyone; our professionals are licensed, insured, and bonded, and come with glowing recommendations.